Professional Culling and Editing Services
Outsource your culling and/or your editing, it's very simple! I'll cull images down to an amount that you specify and use your presets or create my own based on example images that you send me. Transfer me your Lightroom Catalogue (I'll show you how) and I'll get everything completed within the week. I am a wedding photographer who absolutely loves the editing process, but I know how overwhelming it can be and I'd love to take some of the load off your back.
Culling
$40AUD per 500 photos (8c per photo)
Pricing is based on the amount of images we begin with, not the remaining amount after culling.
Editing
$40AUD per 160 photos (25c per photo)
Pricing includes application of 1-3 presets based on lighting situation (eg. Indoor, Outdoor, Flash) and basic adjustments: exposure, white balance, crop.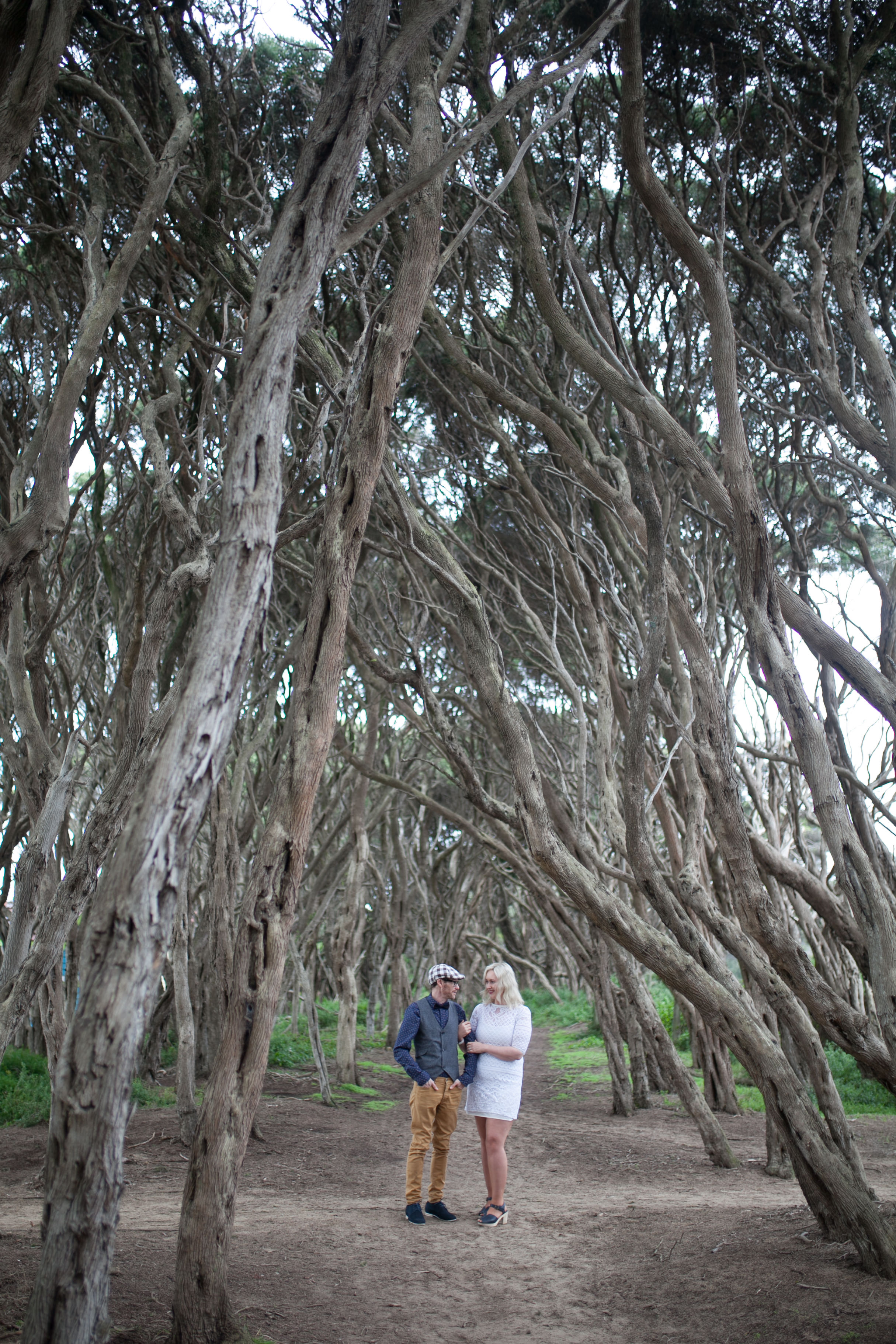 How it works:
CULLING
You send through your Lightroom Catalogue with Smart Previews and let me know roughly how many images you want to get the entire gallery down to. I do the rest and send back your catalogue with the required amount of images unflagged, favourites picked and unlucky images flagged as rejected. You can edit these yourself or I can do it for you.
EDITING
You send me your Lightroom Catalogue with Smart Previews and reference images for me to emulate, or send through the presets that you would like me to use. I edit ten images of varied lighting using Lightroom and Photoshop, send them to you for feedback, and if you're happy, I'll go ahead and edit the rest.
Interested?
Email me at mardybridges@outlook.com to have a chat. If you live in Melbourne we could always grab coffee, or have a Skype session if you're overseas!